..and I really liked the mature way things were discussed at BCC...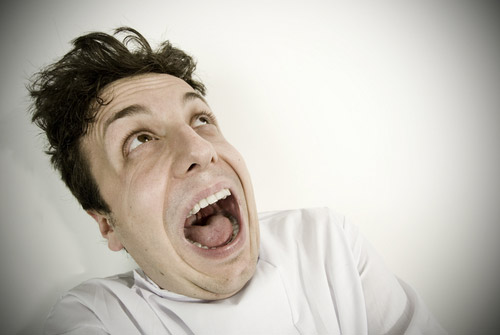 Only two weeks into the season and here is what we got:
Garrard has to move over for McCown
Del Rio is a bastard and need to be shown the door
Tebow is the only thing that will save us now
I give you one word: Rebuilding!
What would you think it would be like? 11-5? 9-7?If you were on that bandwagon you were really kidding yourself and I then understand the hysteria, wining and disappointment.
When teams are rebuilding you need to pace yourself - Big time! Things are NOT build in the first two weeks of the season. A rebuilding team will have off-days. They are young! They will make mistakes, will get angry and lose their heads, will take stupid penalties and shoot themselves in the foot.
Off-days are part of the process and wins will be hard to come by.
Add to this our brutal first 4 game schedule. We will properly be 0-4. Accept it.
We will properly get ridiculed by the national media. Deal with it.
So we are shit and we will properly be shit for most of the year. Therefore we should be calm. The minute you accept the fate of the 2009 Jaguars you will start to see things in a brighter light. Yes, we lose but in each of the two first games there were things to be positive about. I think Sim-Walker looks good. I think Cox look like we really found something there. Actually I also think our rookie OTs looks good - on some plays.
So, in short.. Could we please calm down, and accept that we are, in fact, a rebuilding team. Otherwise the mass hysteria makes it almost unbearable to be a jag fan.
Alxgarder from Singapore