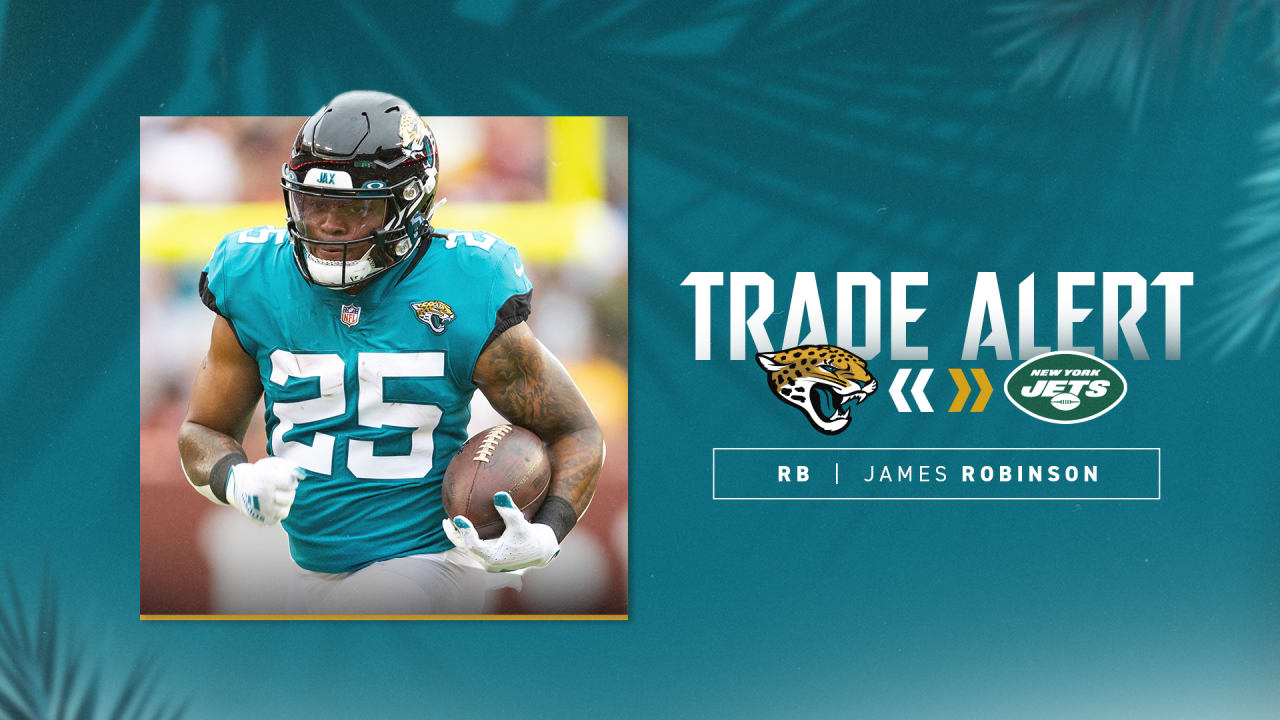 The Jaguars recently traded James Robinson to the Jets for a conditional 6th round pick, and boy howdy are some fans pissed about it. Before deciding one way or the other I decided to see what the statistics might say about the trade by looking at the careers to date of every RB drafted in the 5th or 6th rounds of the NFL draft in since the 2011 CBA changed the rookie wage scale.

As it turns out the average of the 70 players drafted in that time span equate to pick 176 of the 6th round rushing 202 times for 855 yards and 6 TDs, which is almost exactly James Robinson's 7 game pace continued for a 17 game season. It might not feel like a great return, but historically even 6th round RBs have a habit of matching Robinson's output when given the workload.

James Robinson should have no trouble turning his trade into a 5th round pick and giving the Jaguars another cost reduced RB to pair with the electric Etienne. Feel free to vent down in the ments.