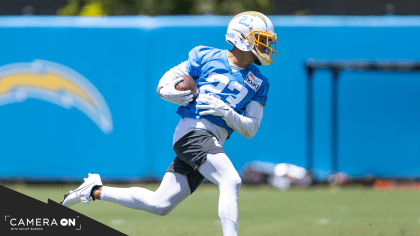 Another place the Jaguars could look to improve at late into free agency is the secondary, so let's look at players who accrued stats at the position in 2022 to look for players who might interest the Jaguars.


A Look Back
Before highlighting remaining free agents, we should look at how the secondary fared in 2022 to get a baseline for the kind of performances we should look for in free agents.

It looks like FS and CB could use some depth to help bolster production at those positions.

A Look Forward
Let's see what the remaining free agent talent pool looks like.
Players like Bryce Callahan and Eric Rowe might still be worth a look for adding depth to the Jaguar's secondary.