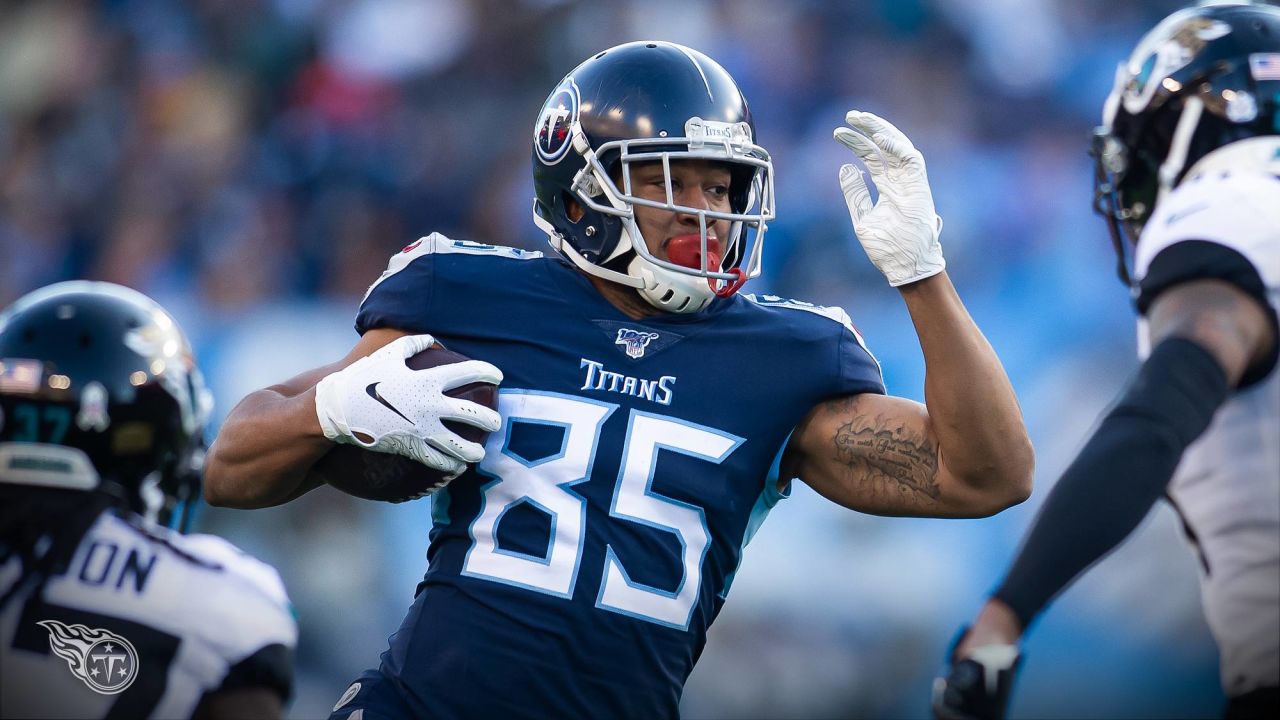 Continuing the series of Pederson positional biases, we now take a look at tightend and how preferences at the position might highlight players the team could target.
Tightends in the Draft
One place the Jaguars could address TE is in the upcoming draft, the following is the list of draft eligible TEs per NFLMockDraftDatabase.com with stats from Relative Athletic Score and NFLDraftScout.com (color coding based on standard deviations and averages of players acquired under Pederson's stints as head coach in Philly and Jacksonville):
Comparing the standard deviations between all available FA TEs and the standard deviations of the Pederson TEs might show particular bias in the areas of how a prospect performed in the 10yd split, their game speed (average speed between 10 yard and 20 yard splits of their 40 yd dash), as well as their 3 cone time.
Players like Darnell Washington, Luke Musgrave, Sam LaPorta, Zack Kuntz, Will Mallory, Blake Whiteheart and Jahleel Billingsley excelled in most of the areas Pederson has historically focused on acquiring in the draft and free agency.

Tightends Still on the Market
Sometimes the draft just doesn't go your way, or your franchise tagged TE is a holdout, so let's look at what our backup options are given the remaining free agents at the position.
Players like Mycole Pruitt and Geoff Swaim being available means we might not have to stress the position as highly in the upcoming draft.