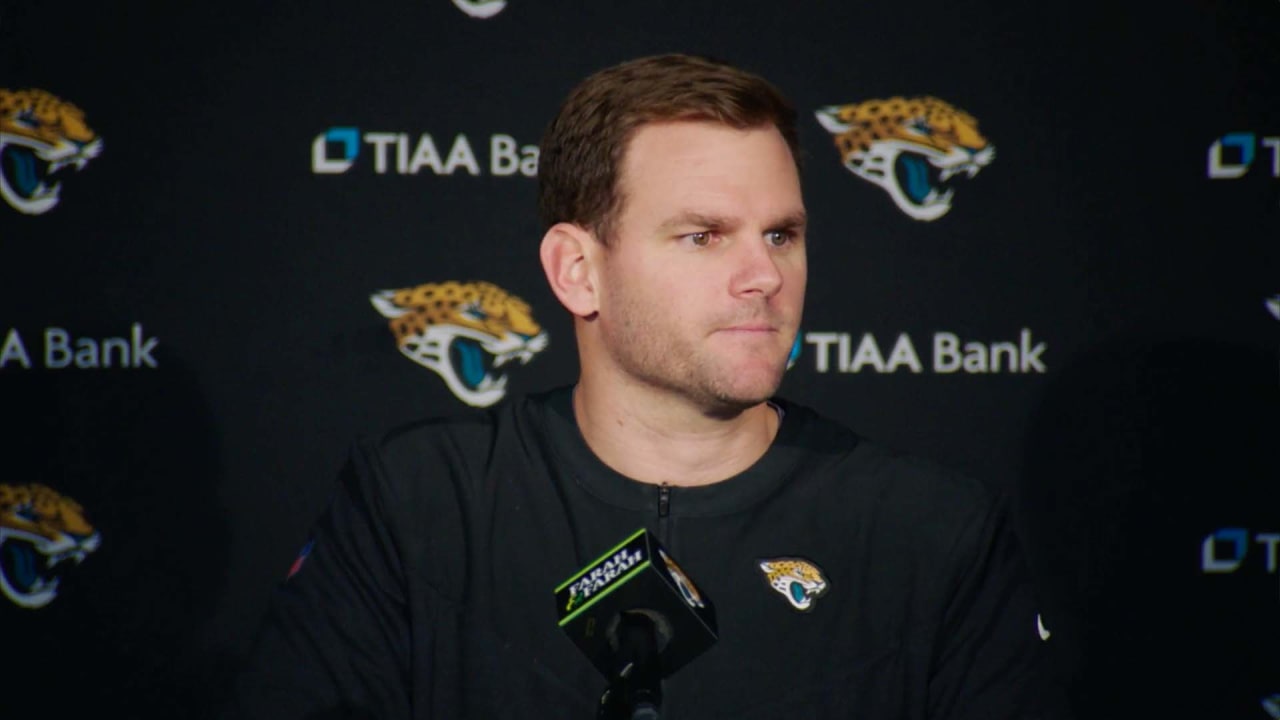 Recently Doug Pederson addressed who would be the Jaguars playcaller for the 2023 season, so naturally I wanted to see what the stats had to say about the move.
A Tale of Two Halves
Following in the footsteps of Andy Reid, Doug Pederson has already been letting his offensive coordinator handle the team's playcalls in the second half of games long before announcing that Press Taylor will handle those duties full time in 2023. With this information, we can compare how the Jaguars fared statistically compared to the rest of the league under Doug's playcalls, as well as how they did when Press was the man in charge.
EPA per Play
In terms of EPA per play both Doug and Press were above league average in the pass game and below average in the run game, with the edge going to Press in regards to the latter.
Success Rate
Success rate is a measure of how well an offense stays "on pace" on any given down and is generally accepted as gaining 40% of yards needed for a first down on first downs, 60% on second downs, and 100% of the yards to gain on third and fourth downs. Once again both Press Taylor and Doug Pederson were above league average in regards to the pass game and below league average in the run game. Press Taylor's rushing playcalls have fared better than Doug's in this regard as well.
Touchdown Rates
In the NFL scoring is king, so let's take a look at how well our options at playcaller have fared in terms of TD rates in the run and pass game. According to nflfastR's data, Press Taylor once again fared better in this regard than Doug Pederson did in 2022.
I trust him wholeheartedly. That's why he's my offensive coordinator. He makes good decisions. He's well prepared.
Maybe, just maybe, Doug Pederson knows what he is doing with this change in responsibilities.